In the racing world there are many great composite manufacturers and some not so great that are in the Mustang and Camaro world. But our Cadillac CTSV Composites are a first of their kind retaining factory body lines and features while shedding massive amounts of weight.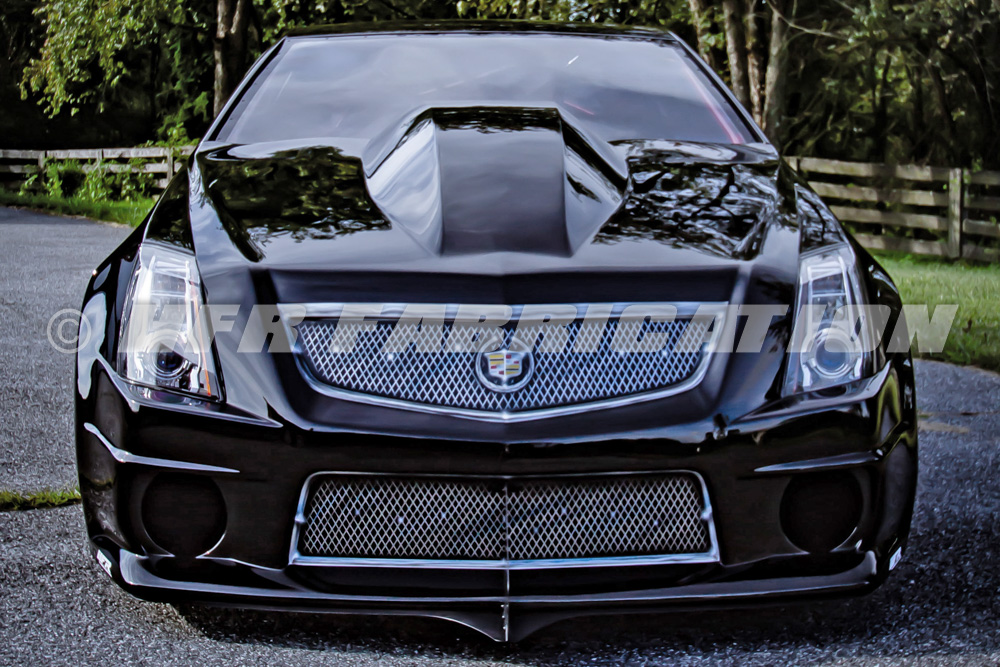 This all came to light when client Jerry Groves wanted to transform his already record shattering CTSV into the something never seen before. The HFR team went to work constructing a cutting edge chassis as usual but the challenge would be getting the weight out of the factory body.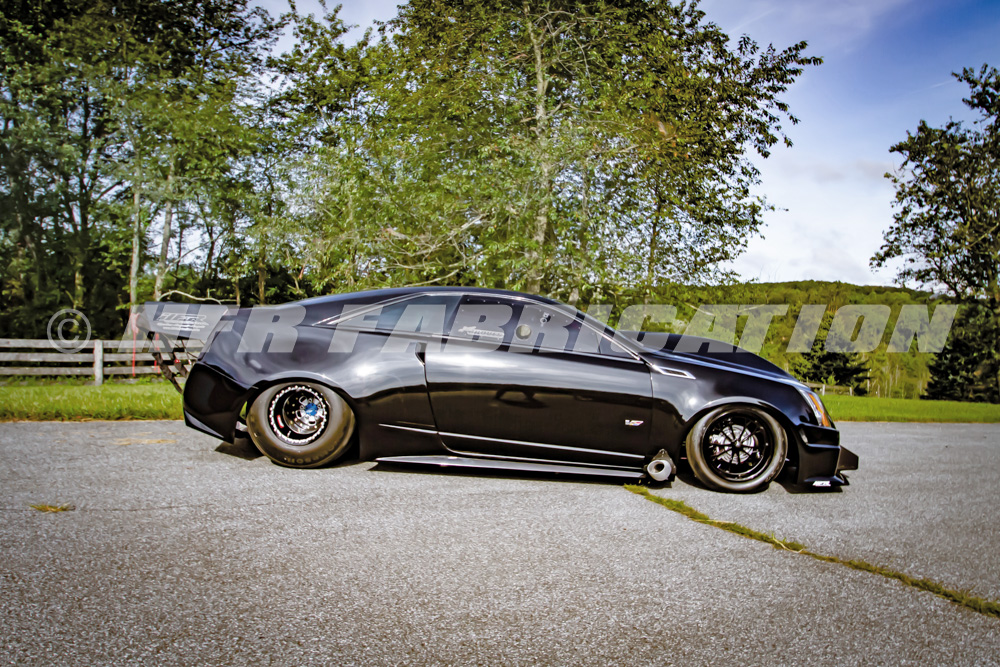 After a 1000 plus hours of making a plug, constructing the mold all the way in to the final part we have what has become a highly sought after set of panels that aren't available anywhere else. HFR offers the front clip, doors, rear bumper, wing and roof panels for the Cadillac CTSV. You can find several of these builds across the United States now and will continue to see a growth of demand for these parts.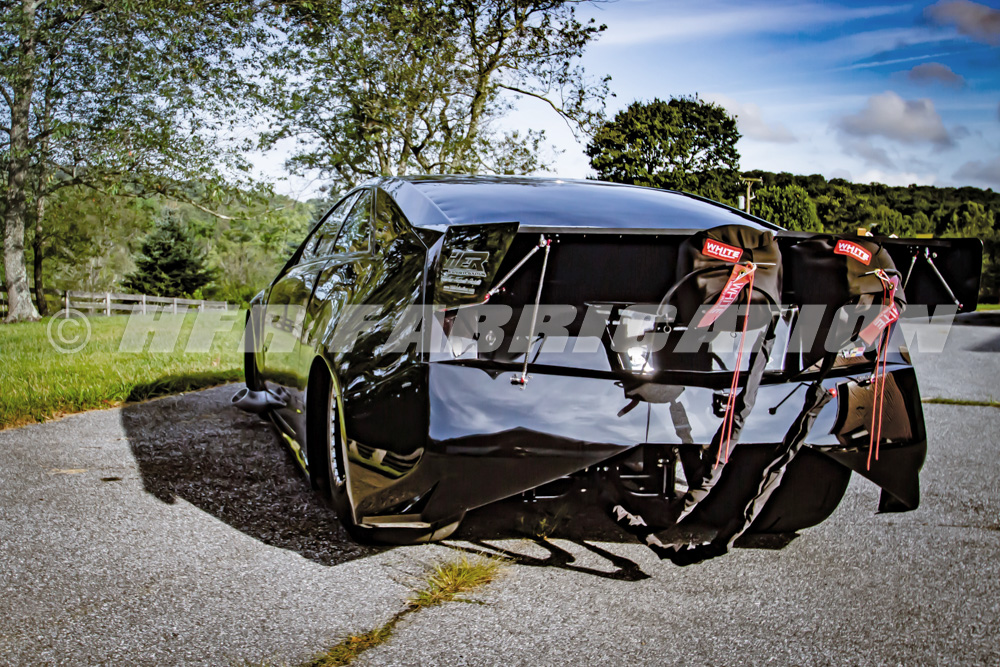 If you are interested in your very own setup we can make them in carbon fiber and fiberglass. Contact us today to get started in your CTSV weight loss program!